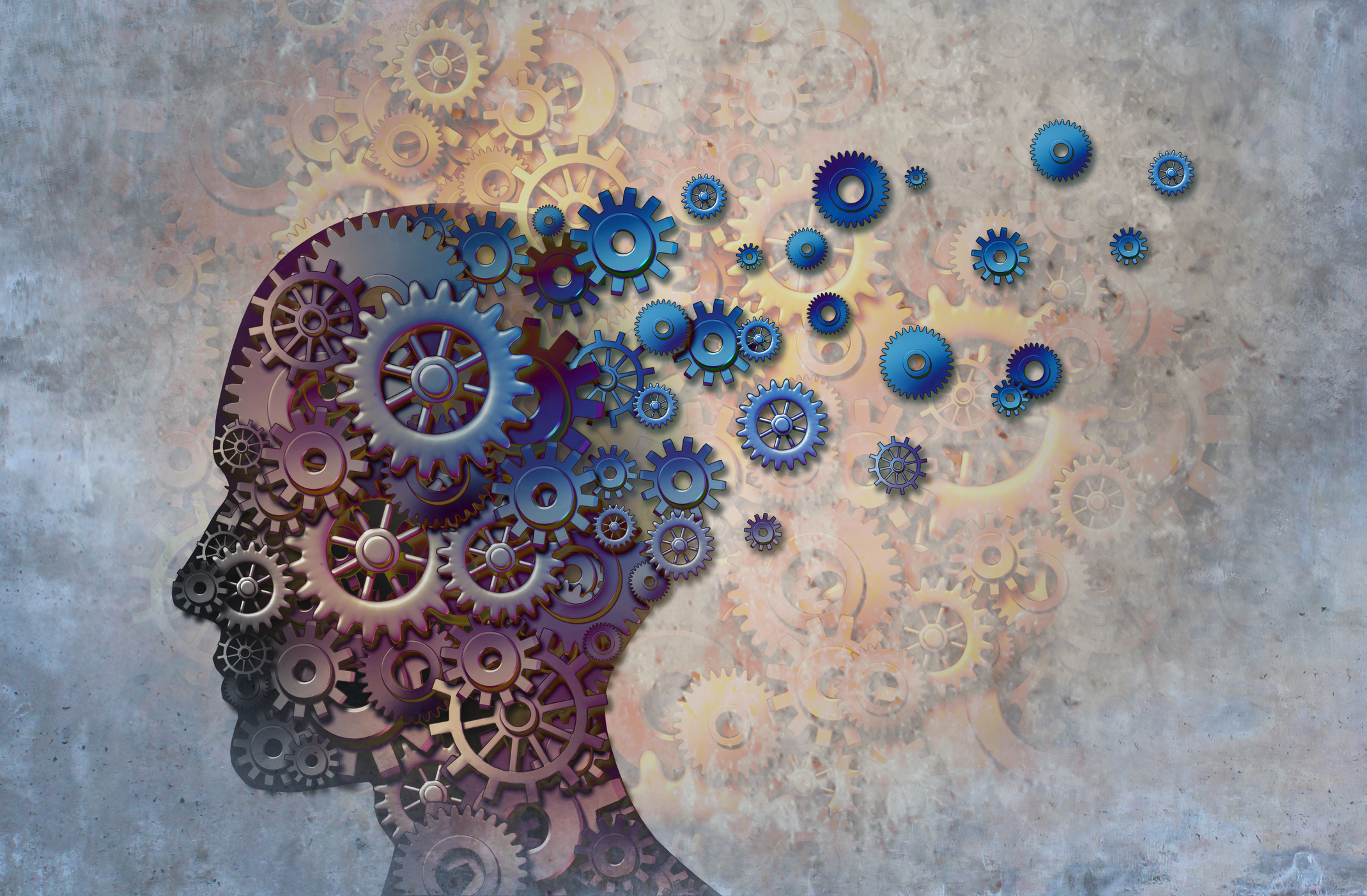 Freedom of Mind Immersion
3.5 Day Immersion and 6 weeks of Support
May 30th-June 2nd 2019
What if you were bound to a contract that you didn't like, it felt constraining, overwhelming and limiting?
What if this contract impacted your health, your work, relationships, income and ability to enjoy life.
What if the great secret behind the contract was that it was written by you, signed by you, and didn't otherwise exist outside of your own experience?
What if your experience of life could change? Frustration, worry, overwhelm more easily fell away as clarity, creativity, and vitality paved the way.
Join me for an intimate and transformative immersion and free your mind
In an intimate group of 6 people, we immerse ourselves into freeing our minds. Over 3.5 days, we explore:
The mind body connection

Why working on behavior doesn't create lasting change and results.

Where change actually happens

A quiet mind creating a quiet body

How health and healing are creative on going processes that get blocked in an over stimulated, stressed body.

And how getting out of the way allows for health and healing to do their jobs

The fact that the mind is designed for clarity, creativity and success

The fact that the body is designed for thriving and vitality

This is an immersion experience where your own insights, wisdom and clarity provide a fresh perspective for any area of life.
This immersion is for you if you are tired of strategies, techniques and tools that have fallen short and you are ready to connect with the insightful, fun loving, creative resilient person you truly are.
Freedom of Mind Immersion is for you if:
You know that there is more to life but you feel stuck

Your health and wellbeing have been declining and you feel like you are coping day to day

You are ready for more energy and vitality without having to turn your life upside down to get it

You are ready for true change to come from inside out and impact all areas of your life





What you get:
3.5 day retreat into the understanding behind a free mind

1 on 1exploration call to explore your needs and goals

Reading and audio material to deepen your experience

Three, 1.5 hour virtual group embodiment sessions over 6 weeks post immersion.
Dates, Times and Location:
We gather in Park City Utah and begin our immersion from 6pm-8:30pm on May 30th to connect and begin our deep dive.
May 31 and June 1st we will be together from 9am-5pm
June 1st 6:30pm Group Dinner included
June 2nd we will meet at 9:30am and conclude at 12:30pm.
Investment:
$1250 before May18th, 2019 ($1450 after May 18th)
Space is limited to 6 spots. The immersion will take place in beautiful Park City Utah, only 30 minutes from Salt Lake City International airport. Lodging recommendations will be made upon sign-up.
If you have questions or would like to sign up for a spot, please contact me in the form below or call
435-649-3902

Have Questions or Are you Ready to Grab a Spot? Fill Out The Form Below